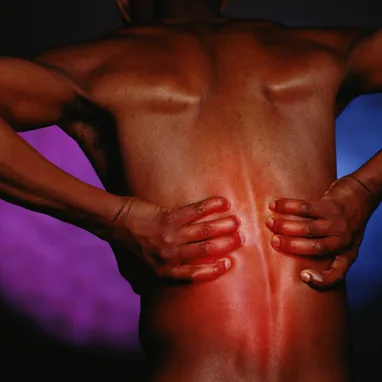 Electrical Muscle Stimulation is an exceptional way to help the body in the healing process.

Very small electrical currents are sent directly into the affected soft tissue injury or muscle spasm. This gently encourages the body to release endorphins, our natural pain relievers. Thus, helping to reduce swelling and release trigger points that may have muscles locked up. This is a great therapy for persistent spasms in a back or neck muscle.

Ask Us About Electrical Muscle Stimulation Today!