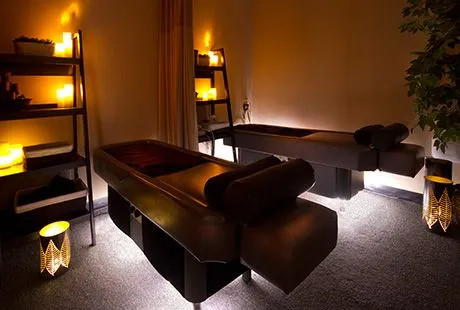 Our Aqua Therapy Room will help you release the stress of your day

Corrective Chiropractic has two Aqua Therapy beds in the office for all our patients to enjoy before or after Chiropractic treatment with Dr. Carnes.

This therapy will allow you to relax, close your eyes and feel the warmth and light pressure of water from underneath you. Patients often say they look forward to their next appointment at our office, just to experience the Aqua Beds!

Schedule your appointment today 631-849-1586.